Topoi in Dialog
Topoi was committed to impart research results, questions and methods to a general public. Various offers such as public lectures series, exhibition tours by Topoi researchers or initiatives at the Long Night of Sciences (Lange Nacht der Wissenschaften) made ancient studies accessible for people of all ages.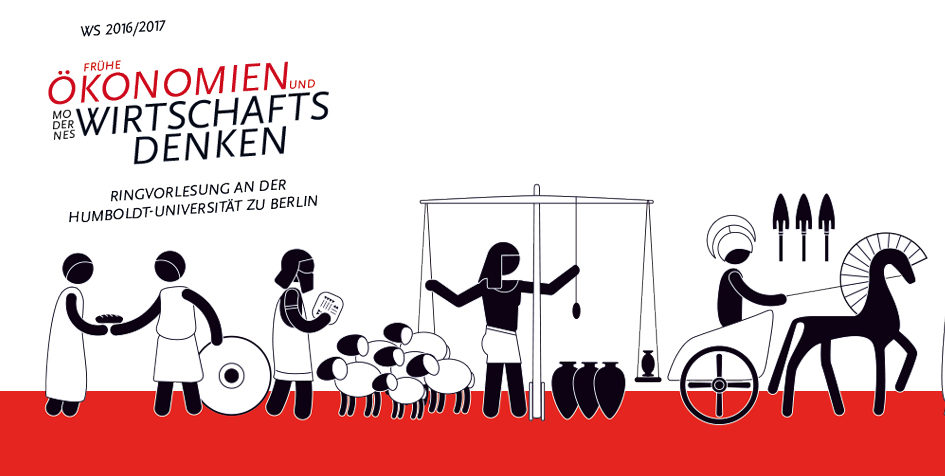 ---
Starting in 2015, Topoi organized a central "Topoi lecture series" every semester. The lectures presented key topics and results of the cluster to a broad academic and non-academic audience.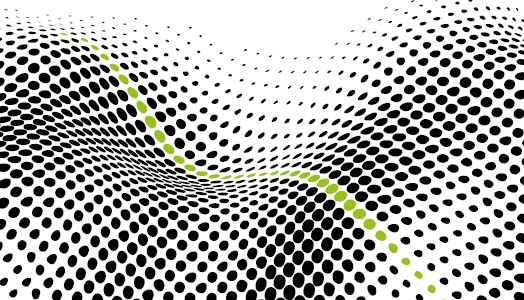 BLOG "MIGRATION IN HUMAN HISTORY FROM ANTIQUITY TO PRESENT TIME"

---
This blog was devoted to the lecture series "Migration. Wanderungsbewegungen vom Altertum bis in die Gegenwart" organized by Topoi during the summer semester 2016. It featured not only information on the lectures and lecturers, but also reading suggestions, comments, and other material …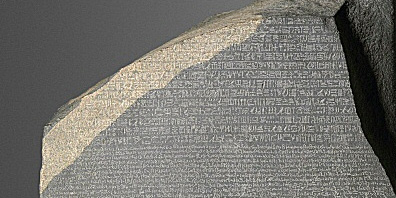 THE ROSETTA STONE ONLINE PROJECT
---
The project was the outcome of a hands-on university seminar on the digital online presentation of the Rosetta Stone. It was a cooperation of Topoi and the Department of Archaeology of the Humboldt-Universität zu Berlin.