Knowledge Transfer in Topoi
Topoi edits its research results for diverse publications and events for both the academic community and the general public. In addition to publications by Topoi researchers and the book series "Topoi. Berlin Studies of the Ancient World" information on the work done in the Cluster is presented in the monthly newsletter Neotopia and the quarterly magazine Raumwissen.
TOPOI PUBLICATIONS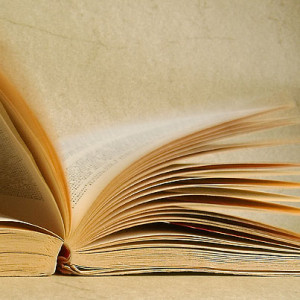 Publications by Topoi researchers are stored in the Topoi Publication Database.
Topoi. Berlin Studies of the Ancient World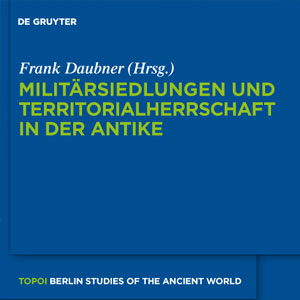 This publication series brings together contributions from all fields of classical studies, from pre- and early history and classical archaeology to ancient philosophy, theory of science and theology. Monographs and volumes which present the research results of the Excellence Cluster Topoi form a major focus of the series. Additional topics are currently being planned.
All Volumes –>
eTopoi. Journal for Ancient Studies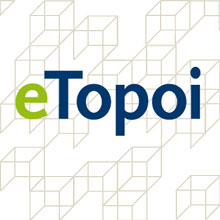 eTopoi is the bilingual online magazine of the Excellence Cluster Topoi and the Berliner Antike-Kolleg. It is available in Open Access, therefore the articles can be downloaded as pdf-files for free. eTopoi provides a forum for the knowledge exchange among all disciplines of ancient studies, ranging from Prehistory and Early History to Egyptology, from Middle East studies to Classical Archaeology, Ancient Philosophy, Linguistics, Literary Studies, Theory of Science, Theology and other fields.
Read more –>
Raumwissen. The Topoi magazine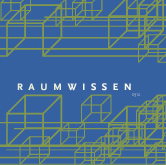 The magazine Raumwissen (The Knowledge of Space) provides high-quality coverage of research activities of the Excellence Cluster Topoi.
All issues –>
Neotopia. The Topoi newsletter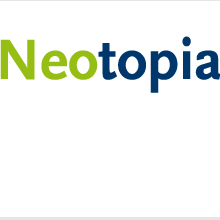 Neotopia is the regular newsletter of the Excellence Cluster Topoi. It gives you brief information on upcoming and recent events, current projects, and new Topoi fellows.
All issues –>
Jenseits des Horizonts: Exhibition Catalogue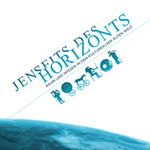 The exhibition catalogue conducts our exhibition "Jenseits des Horizonts" which ran out at the end of November. Now the free pdf version is avaible on this website. For more information please click the link below.
To the exhibition catalogue –>